Photo Shoot & Makeup Event at CS Skin Care & Makeup/Caelie Steele Skin Care
Guest Photographer
Caelie Steele, Makeup & Hair Services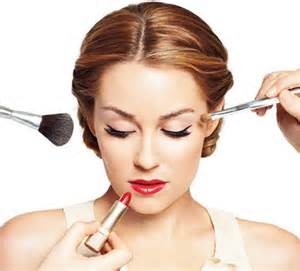 Date:
Saturday – February 27th, 2016
Choose from:
Glamore Valentines Special $275
Professional Head Shot, Woman $175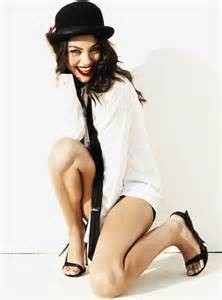 Includes:
Professional hair & makeup services
Private photo shoot with Yvette Bracket
Online gallery to view images
Pick 3 of your favorites and get edited on a disk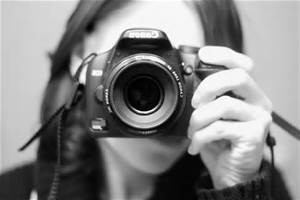 To book your session please contact:
Caelie Steele
caelie@caeliesteele.com
707.799.3380
For more information about Laurie Ann Martin, Click Here
707.277.0558
About the Event:
Photo Shoot Event will take place at the
CS Skin Care & Makeup/Belle of the Ball Shop:
659 Cherry St. #107 (Cross St. Humboldt) Santa Rosa, CA
See image of building and map Click Here.
A few notes about what to bring, what to expect:
2-3 out fit changes (there are two different private changing areas available.
If it is a professional head shot, busy or white shirts are not recommended. A solid color is best, a color that you look good in.
Get your eye brows waxed 5-10 days before your photo shoot so your eye brows are groomed and a facial so your skin is smooth and hydrated.
Get a good nights rest, dont drink alcohol the night before, drink lots of water and eat a good breakfast.
Bring a lip color you love (we have a variety to choose from but just in case its good to have your favorite handy).
Its about 2-3 hours
Plan on being there longer than the time allotted…just in case.
Have fun! Book it with a friend and we will pair your appointment back to back.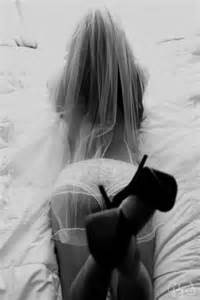 Caelie Steele also provides:
On location (we come to you!) Boudoir Photo Shoots for any occasion. Great way to celebrate a Birthday or a Bridal Shower with your girl friends!
Call to inquire about pricing, packages and availability.