Permanent & Semi Permanent Cosmetics
Book your complimentary consultation Click Here.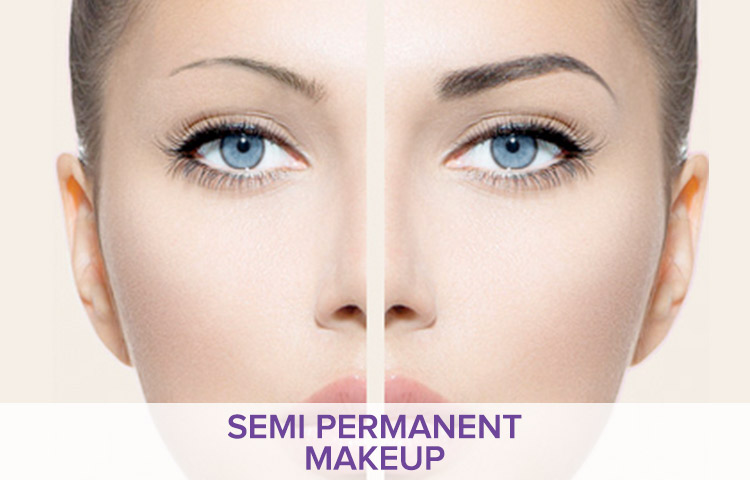 Permanent Cosmetics is also called Semi Permanent.  Each procedure will last approximately 1-10 years. Most clients choose to get a touch up about every 2-4 years.  We us pigments that have a small molecule and are specifically used for the skin on the face. The pigments are FDA approved ingredients, patented, and safe. Micro blading is also an option. We can decide the best produce for you at your complimentary consultation at our down town Santa Rosa location.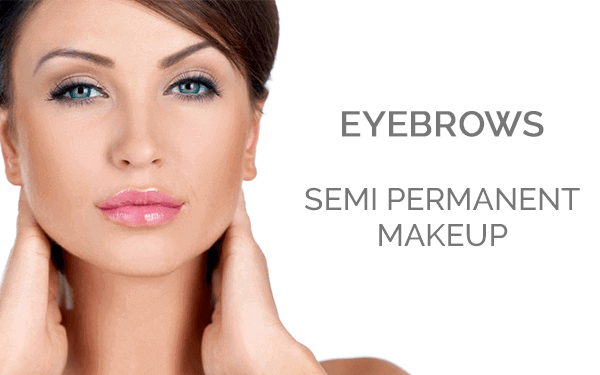 Pricing 2017
All services listed include one touch up appointment
Eye Brows            $350
Eye Liner              $300
Eye Liner – light    $200
Lip Liner               $350
Full Lips               $450
Consultation        $50    (fee is applied to service)
Color Correction $600 (series of 3 appointments)
About the Artist – Caelie Steele
Certified in cosmetic tattooing procedures & micro – blading
17 plus years in the beauty industry, opened and operated successful days spas in San Francisco, and Santa Rosa, CA.
Permanent Makeup Certificate from the – Huntington Academy School of Permanent Cosmetics, 100 hours of education and hands on procedures, January 2017
Advanced Permanent Makeup Training at the Huntington Academy School of Permanent Cosmetics – March, July, & August 2017
Graduate of Lytle's Beauty College with Esthetician Certificate, February 2001
Licensed & insured
California blood born pathogens training & certificate of completion, January '17
Inspected by Mendocino County Health Department & follows all safety/sanitation guidelines.
Bachelor of Science in Health Education, CSU, Chico May 1997
Member of the Associated Skin Care Professionals