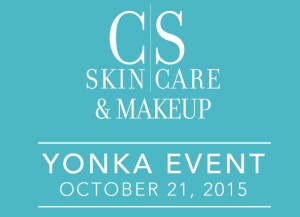 This coming October, we are so excited to be hosting a Yon-ka Event at CS Skin Care! It's the perfect way to celebrate our expansion of the Boutique Waxing & Skin Care spa: at the Cherry Street Professional Offices in downtown Santa Rosa and to share some amazing products!
As you may know, we have quite a bit of loyalty to Yon-ka products and not without reason. They are unique in quality as they combine the perfect cocktail of nature and science in their line, creating a superior skin care that not only focuses on correction treatments, but prevention treatments as well. They provide wonderful serums that will keep your face feeling healthy, radiant and fresh so you can live your life feeling good about the skin you're in!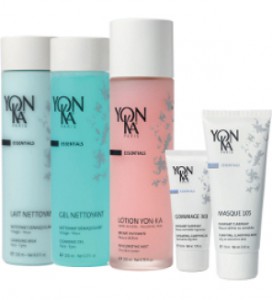 So, as you can probably tell, we are big believers in this line, so much so that we are offering an awesome event to share with you all the wonderful benefits of Yon-ka.
Please join us at CS Skin Care on Wednesday October 2st. We are offering a pick-me-up facial for $49.
This includes a skin analysis by a Yonka educator using the skin scanner.
The $49 dollars is a fee that holds your spot but that money is to be used towards Yonka products for you at-home skincare regime.
The professionals will help guide you to pick a product that is right for you, your skin, and your lifestyle.
There will also be plenty of refreshments served so please join us for a night of pampering and relaxing.
(Note: Please keep in mind that this offering is one per client with a 72 hour cancellation policy. Pre-payment is required and it can not be used with any other discount or coupon.)
To book online, please visit csskincare.com
We hope to see you there!
659 Cherry Street #107 Santa Rosa, CA 95404
707.953.7474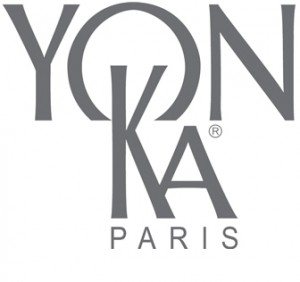 Thank you to all who came! The Yonka Event was a huge success, I loved seeing your skin in the Skin Scanner.
Thanks to Michelle from Yonka, it was fabulous to have you here.
Who Won!?!? There were FIVE give always/door prices – Who Won:
Gail, Michelle C., Laura, Jan & Michelle Y.