Belle of the Ball
Makeup & Hair for Weddings & Special Events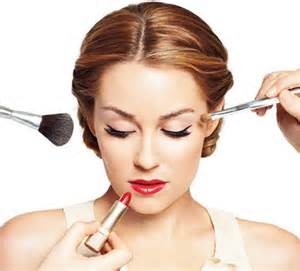 Bridal Season 2016 is here! Excited to announce our sister site: Belle of the Ball is booking weddings for 2016. If you are interested in finding out more about our services please visit our sister site here: Click Here.
We specialize in on location services, bringing the salon to you on your wedding day so you can get pampered in the comfort of your hotel or private venue of choice. On your wedding day, your Belle of the Ball artists arrive at the location of your choice, allowing you to be pampered in the comfort of your hotel, venue, or even your own home. Simply sit back, relax, and let our professionals implement the hair and makeup design that was created for you at your bridal preview. It is our goal to enhance your natural beauty and create a look that will be cherished in your memories and photographs for years to come!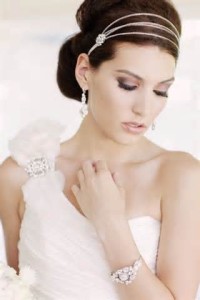 Trial Run/Preview Appointment
The bridal preview is an enjoyable 2-3 hours, beginning with an in-depth consultation to determine your desired look. Your hair and makeup will be styled completely, exactly as it will be done for your wedding ceremony. Your final look will be charted, and photographs may be taken to ensure that your look is replicated exactly for your special event.